Broadway Kids is our amazing Sunday morning interactive ministry that grows our children closer to God. The entire goal of Broadway Kids is to make little disciples. The atmosphere is focused on being a loving, accepting, and safe environment where our little ones feel comfortable worshipping, learning, and developing their faith.

Each Sunday the children will be checked in at our secure children's area. They will receive weekly Bible lessons that are age-appropriate and will challenge them to build their faith through activities, games, crafts and memory verses that follow and reinforce the monthly theme.
Due to the Coronavirus outbreak, Broadway Kids is not meeting in person. Check back for updates or contact
Tulla Hunt
.
Obstacle Course Challenge
Exciting stuff! Our MOBILE Obstacle Course & Video Crew want to come to YOUR HOME (front or back yard)!
We want to make you a STAR! Kids (and students) of all ages are invited to participate and everyone receives a prize!
Contact the church office to get signed up!
Enjoy weekly content for the littles in your family and get updates when we have new events!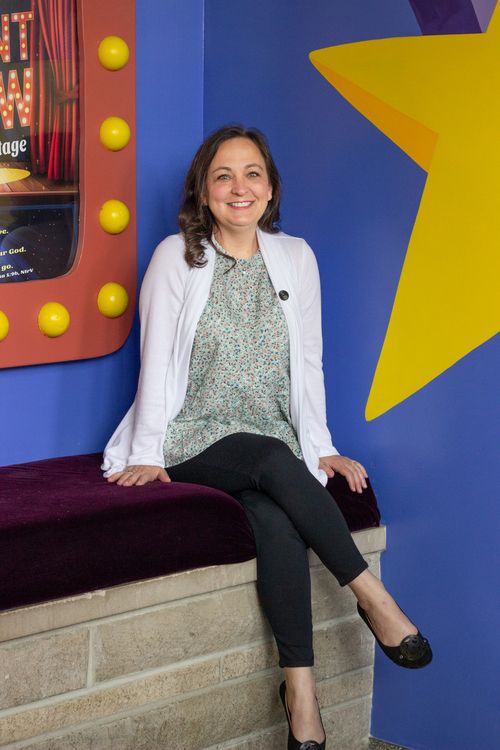 Spending time with kids is the BEST! Kids are so awesome and getting to show them the amazing LOVE that Jesus has for them is an honor. There's just nothing more important than showing kids that they are unconditionally loved and uniquely made in Christ. They need to know that their identity and purpose comes from God and that the same God who created billions of people, gave each one of them their own look, strengths, personality and potential. Children are a masterpiece!
Questions about Broadway Kids?
We'd love to hear from you. Fill out the form below to get connected!