Broadway Kids is now open!
Broadway Kids is our amazing Sunday morning interactive ministry that grows our children closer to God. The entire goal of Broadway Kids is to make little disciples. The atmosphere is focused on being a loving, accepting, and safe environment where our little ones feel comfortable worshipping, learning, and developing their faith.

Each Sunday the children will be checked in at our secure children's area. They will receive weekly Bible lessons that are age-appropriate and will challenge them to build their faith through activities, games, crafts and memory verses that follow and reinforce the monthly theme.
Parent's Night Out &
Children's Drive-in Movie Night
Parents, it's time for a date night!

April 30th from 5:30 - 8:30 PM we're hosting a drive-in movie night for your kids- complete with a free box and instructions to make a box car.

Boxes and instructions are available for pickup each Sunday or during the week. Build the kit with your kid(s) ahead of the drive-in movie night and bring the car with you on April 30th!

We will also have a free snack shop (pre-bagged popcorn, small bag of candy,
small water bottles).

This event is free, registration is required.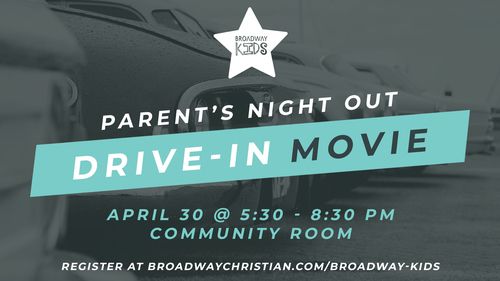 Registration is required!
To register, you can either call the church office at (859) 252-5638 or fill our the form below:
For our drive-in, we have free boxes and instructions available for the kids to build their own "car" to sit in during the movie. Pictured is an example of what a finished car could look like!

Boxes are free and available for pickup during the week and on Sundays. All
directions will also be included with box.

Please register below to let us know when you're able to pickup a box.
REGISTRATION: PNO & Children's Drive-in Movie Night
Check-in begins at 8:45 & 10:15 am
Important reminders:
Please download the "Church Center" phone app for touchless check-in (linked below)

Children 5 years and older are required to wear masks

Individual sanitized supply bags will be provided for each child (sanitized weekly)
For a full description of our COVID guidelines, please refer to the below linked PDF. It details important information regarding check-in, in-class interaction, and check-out.
TOUCHLESS CHECK-IN - CHURCH CENTER APP
TOUCHLESS CHECK-IN - CHURCH CENTER APP
To minimize contact, we are requesting parents download the "Church Center" phone app. The touchless check-in process is detailed in the above linked PDF.

Download the app using the links below:
IN-PERSON KIDS CHURCH :
9:00 AM - Check-in for Kids Church begins at 8:45am.
10:30 AM - Check-in for Kids Church begins at 10:15am.
ONLINE KIDS CHURCH VIDEOS:
Preschool at 10:00 AM
Elementary at 10:15 AM

New videos are posted each Sunday to the BCC Facebook Page. Click below to watch!
BUSY BAGS:

Busy bags are available for children joining their family in both our Classic and Contemporary service. The bags are new each week and go along with the sermon.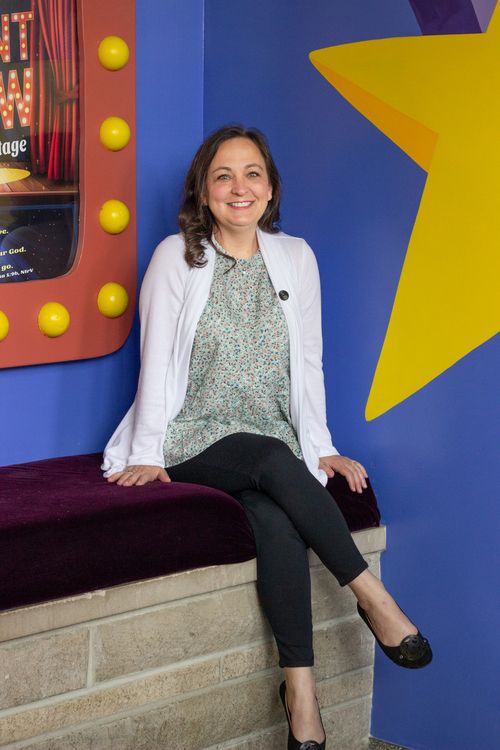 Spending time with kids is the BEST! Kids are so awesome and getting to show them the amazing LOVE that Jesus has for them is an honor. There's just nothing more important than showing kids that they are unconditionally loved and uniquely made in Christ. They need to know that their identity and purpose comes from God and that the same God who created billions of people, gave each one of them their own look, strengths, personality and potential. Children are a masterpiece!
We'd love to hear from you. Fill out the form below to get connected!