At Broadway, we want you to experience a new life provided to us by the Gospel - the power that unites us from all backgrounds and walks of life regardless of age or ethnic background. We want you to find freedom in Christ that brings joy and completeness to your existence by focusing on the Holy Spirit and Christ's transformation in your life.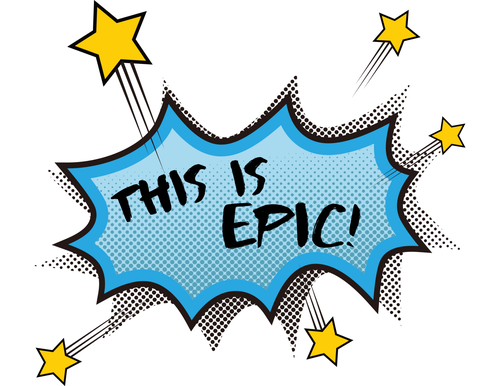 While the Children's and Student ministries are not able to currently meet in person, we still wanted to make sure our students and children felt included on Sunday mornings!

This Is Epic! is a dedicated time for kids and families hosted by Tulla Hunt (Children's Minister) and Christopher Lawrence (Student Minister) at the end our Contemporary Service. The video segment includes variations of worship, interactive lessons, games and a memory verse.

Make sure to stick around until the end of the Contemporary Service, every Sunday at 11:45am, to catch This Is Epic! or visit our page each week for current and past videos!
Grief Recovery Group - Starting January 23, 2021
Welcome to GriefShare where you will find help and healing with your loss. It may be hard for you to feel optimistic about the future right now. If you've lost a spouse, child, family member, or friend, you've probably found there are not many people who understand the deep hurt you feel.
This can be a confusing time when you feel isolated and have many questions about things you've never faced before. GriefShare groups meet weekly to help you face these challenges and move toward rebuilding your life.
If you would like to find out more information about this group, visit
https://www.griefshare.org/groups/128678
You can sign up at the link above or on our website using the link below:
Read the Bible in 180 Days!
At the conclusion of our current series "Lose the Weight," we will be kicking off a church-wide 180 day bible reading plan!

Starting January 31st, 2021.

Download a copy of the plan using the link below:
If you don't have the ability to download the PDF or the ability to print the PDF, contact the church office at 859-252-5638 and we can mail you a copy.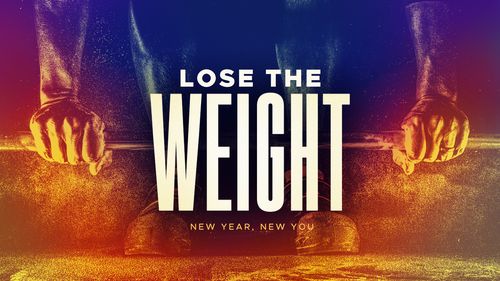 It's the start of a new year when we begin to make new resolutions for the year ahead. Our minds fill with a hopeful sense of expectation for life improvements. Some may want to lose weight, eat better, and work out more, while others may want to start a budget or perhaps read more.

During our January series, we will focus on creating New Year's resolutions from a spiritual context.
Click here to watch our current and past services!
10:30 am - Contemporary Service
Worship Center - North Building

10:30 am - Classic Service
Sanctuary - South Building
187 N Broadway
Lexington, KY 40507

(859) 252-5638